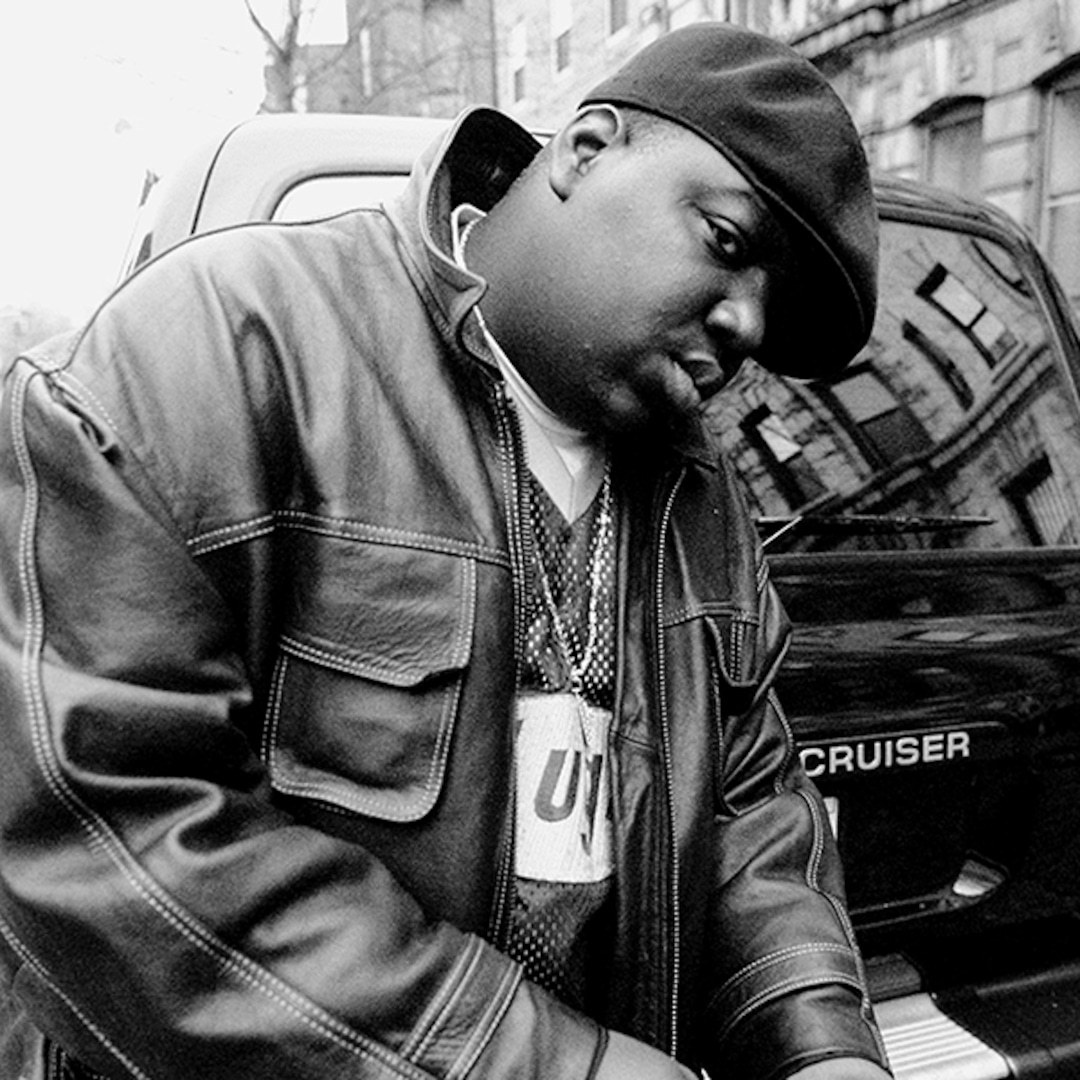 Combs has adamantly maintained he had nothing to do with Tupac's murder. He was at the Vibe Magazine party at the museum the night Biggie was killed, and they left at the same time, Combs getting into his car, a white Suburban, and Biggie settling into the passenger seat of a green Suburban being driven by Gregory "G-Money" Young. Junior M.A.F.I.A.'s James "Lil' Caesar" Lloyd and Damien "D-Rock" Butler were in the back seat.
"As we were driving, [from] my car], I heard shots ring out," Combs said in an interview on March 28, 1997, his first time speaking out after his friend's death. "At first I just thought it was someone shooting in the air, and just human reaction I immediately ducked…Everybody in my car ducked down. Then I heard somebody yell, 'They shot at Biggie's car.'" He shook his head. 
"And then I just jumped out of my car and I ran directly to his car, and all the doors were open. He was hunched over and I was just there, I was talkin' to him, and the security officer that was driving my vehicle, I told him to just jump in [Biggie's] vehicle and just try to rush him to the hospital. And that's what we did."
Wallace was pronounced dead at 1:15 a.m. at Cedars-Sinai Medical Center, which is less than two miles away from the museum. At least seven witnesses contributed to a police sketch artist's detailed drawing of the shooter.
Credit: www.eonline.com